The 8th No Elevators Day 2022 celebrated in cities across Bulgaria
20/05/2022
BG Be Active, Bulgaria
On April 27, Bulgaria participated in No Elevators Day for the 8th consecutive year. By taking part in No Elevators Day, BG Be Active promoted small steps people can take to climb away from sedentary lifestyles and step into healthier habits - because doing some physical activity every day is better than doing none. The campaign strived to get as many people moving and active as possible. Changing behavior is challenging, but if it could be fun, it has a huge impact!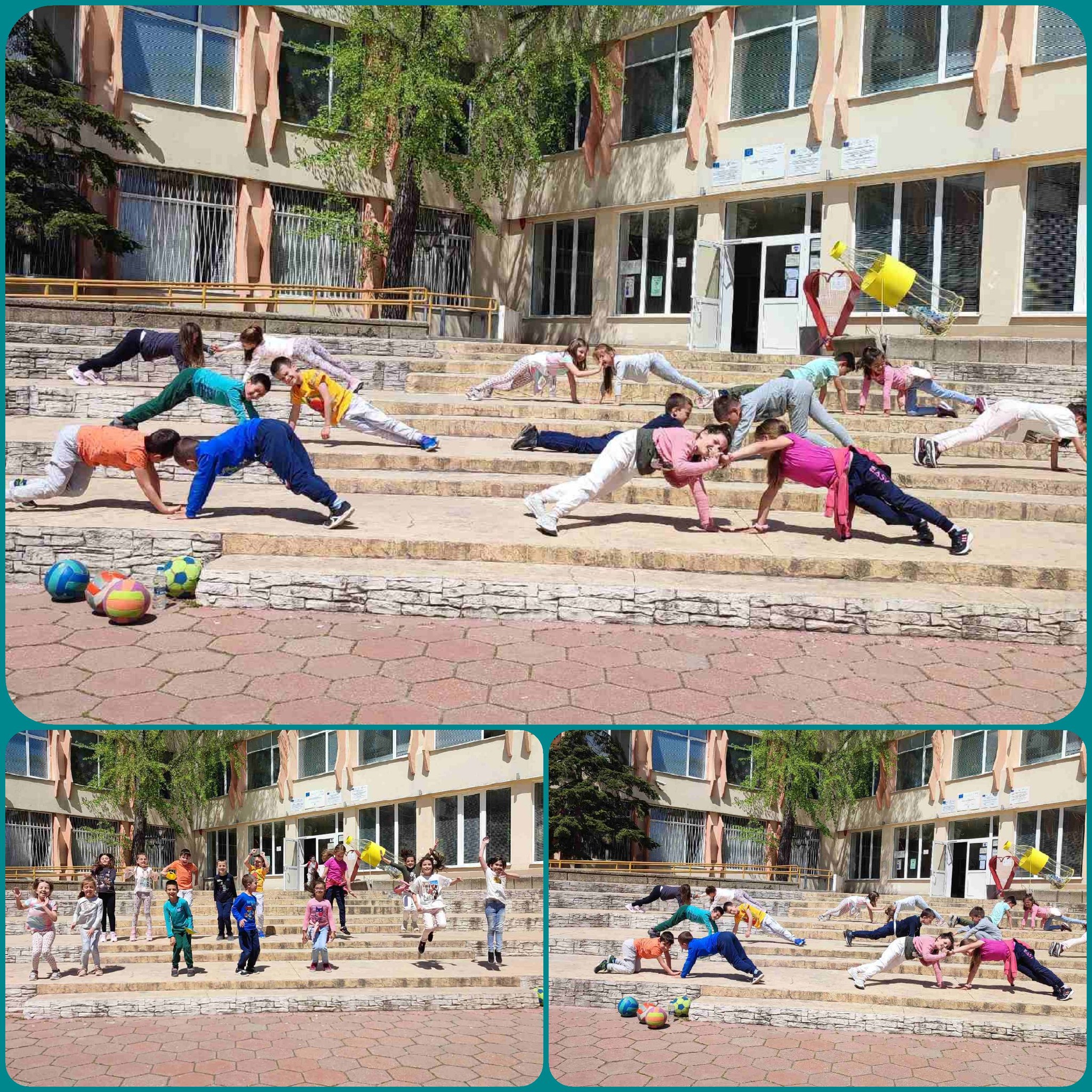 Around 40 events were organized in various cities of Bulgaria such as Sofia, Plovdiv, Montana, Vidin, Burgas, Staro Oryahovo, Gorna Oriahovica, Veliko Tarnovo, Silistra and Blagoevgrad. More than 2,000 schools had the opportunity to engage their students in the daily dose of physical activity. We noted a great interest from the teachers, and throughout No Elevators Day we received hundreds of pictures and videos from them.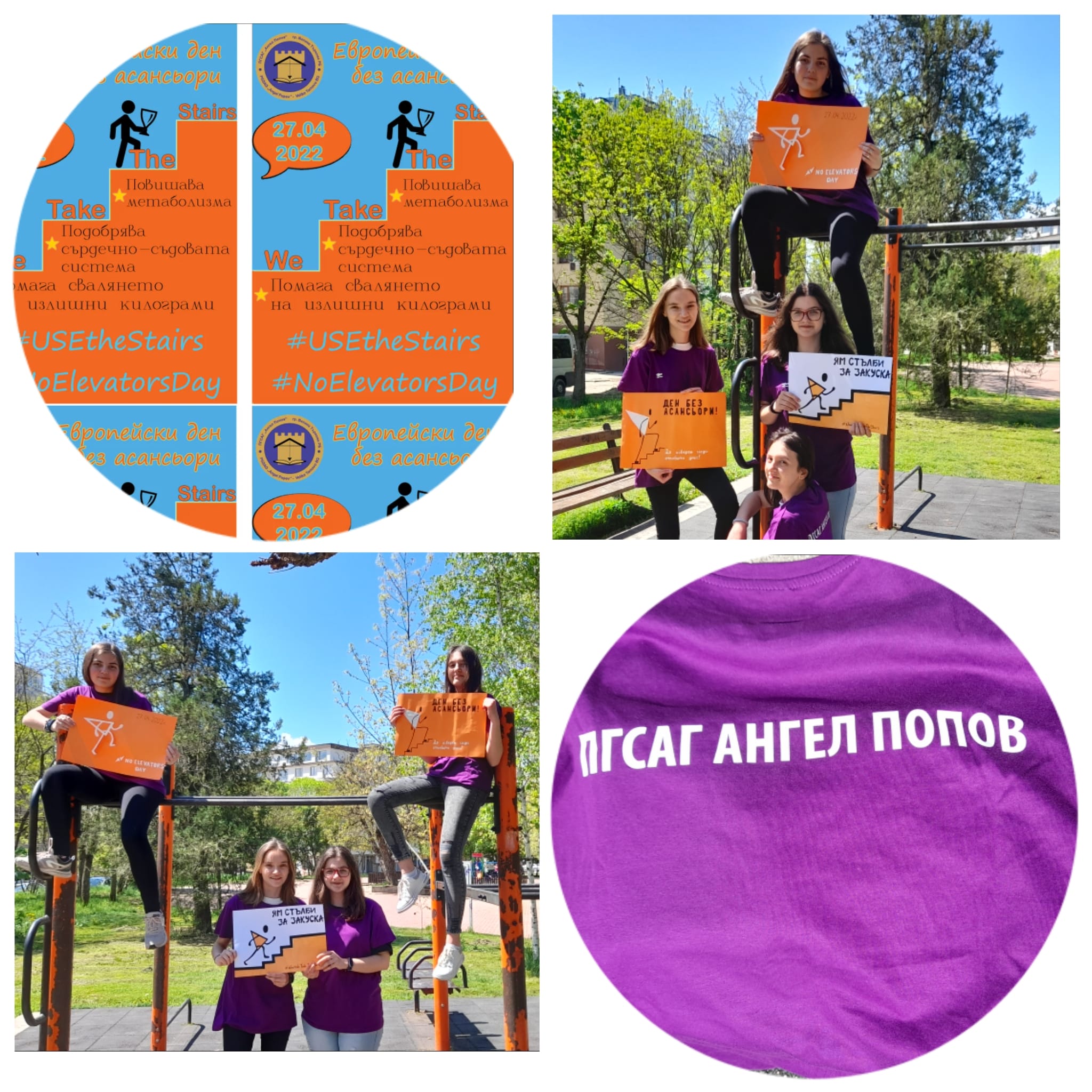 In addition, BG BG Be Active actively engaged citizens of Plovdiv in the No Elevators Day campaign, and got air time from the Bulgarian National Television. In Varna NED was combined with a clean-up event thus we had NED plogging event.
NED in Bulgaria was covered by 47 digital media outlets and reached hundreds of thousands of people. As a result of joining this international initiative, each participant has got the health benefits of exercise and a change of positive emotions. BG Be Active thanks everyone who celebrated No Elevator Day 2022 and shared their movements to create an exciting event!