30 countries celebrate 8th No Elevators Day in 2022
11/05/2022
Maria Malyshkina, ISCA
On 27 April, companies, NGOs, universities, schools and kindergartens, gyms and sports clubs in 30 countries celebrated the 8th No Elevators Day with fun on-site events and activities and on social media by sharing pictures and videos with the hashtags #NoElevatorsDay and #UseTheStairs.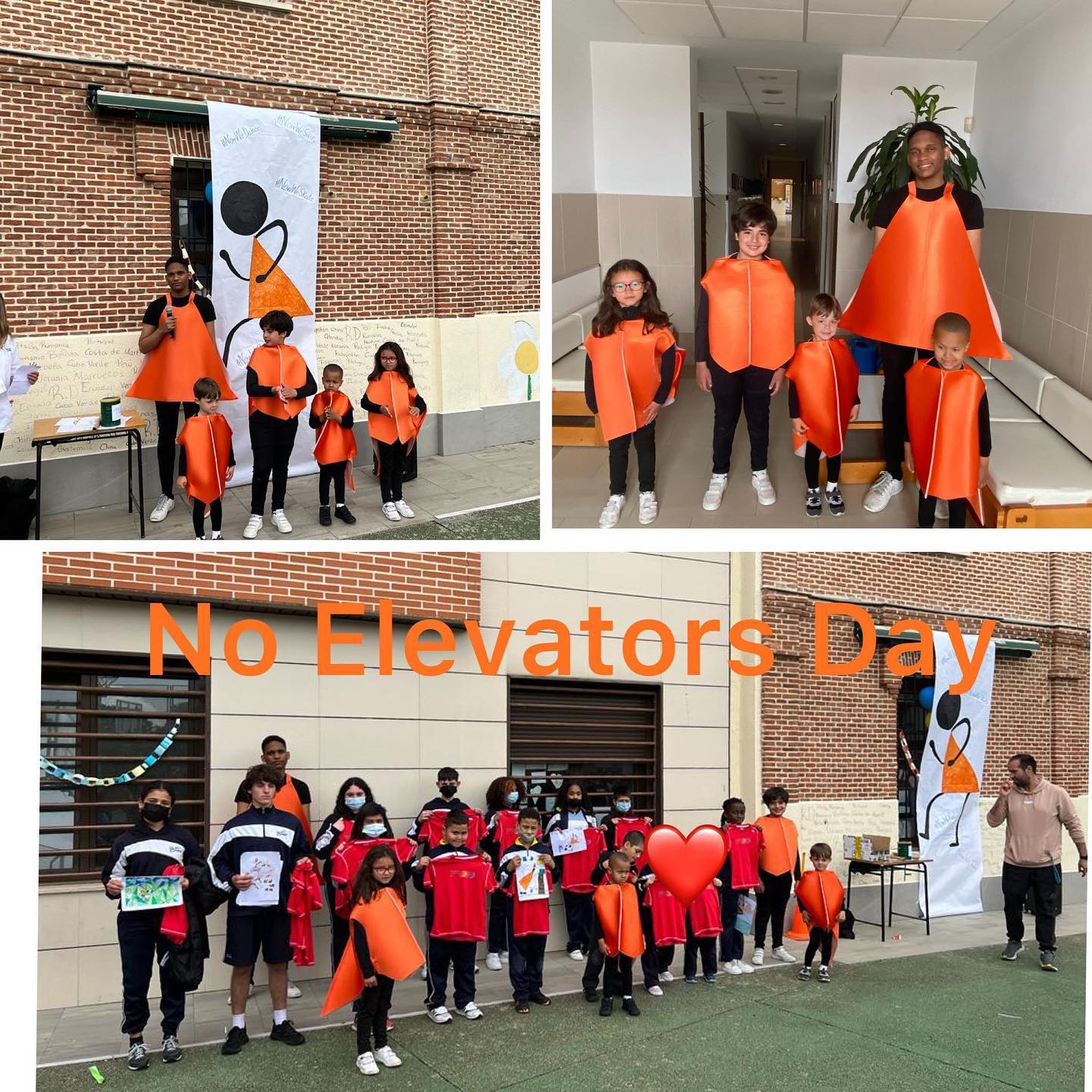 Starting from early in the morning, the social networks were buzzing with messages from participants in the sport, health, business and government sectors calling upon citizens to join the movement and spread the message across the world. NowWeMOVE National Coordinators and ISCA members made sure their neighbourhoods engaged in the conscious choice of MOVEment over using elevators and escalators – at least for a day.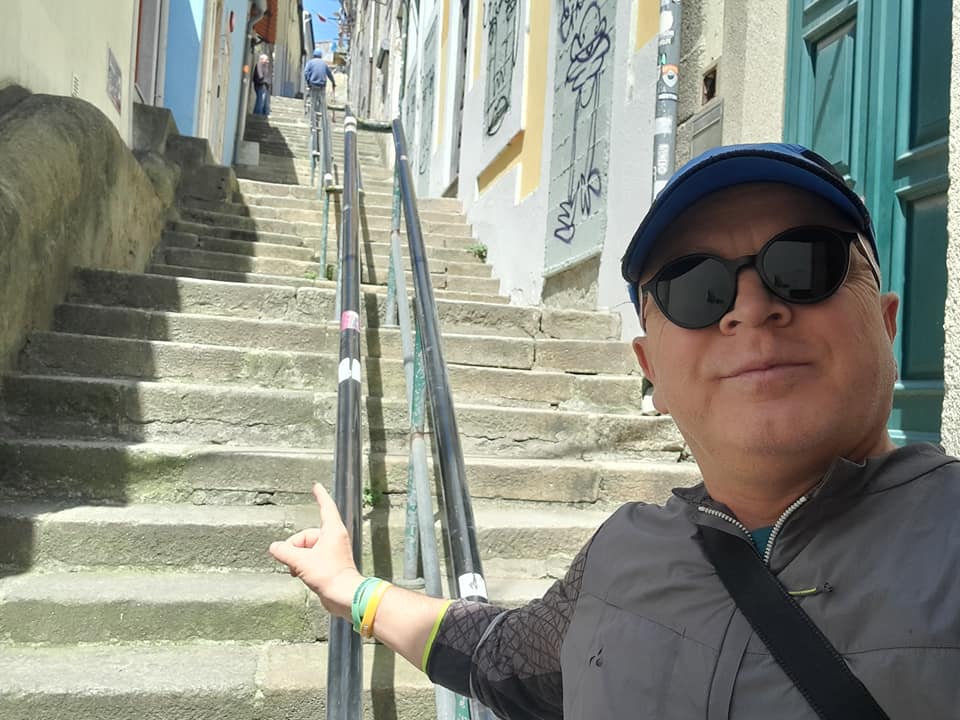 Thanks to a huge international community effort, No Elevators Day 2022 went viral and even reached radio and television in Spain and Bulgaria. These countries were also among the most active on social media, where the users demonstrated their creativity especially through short videos recording their indoor and outdoor activities on stairs.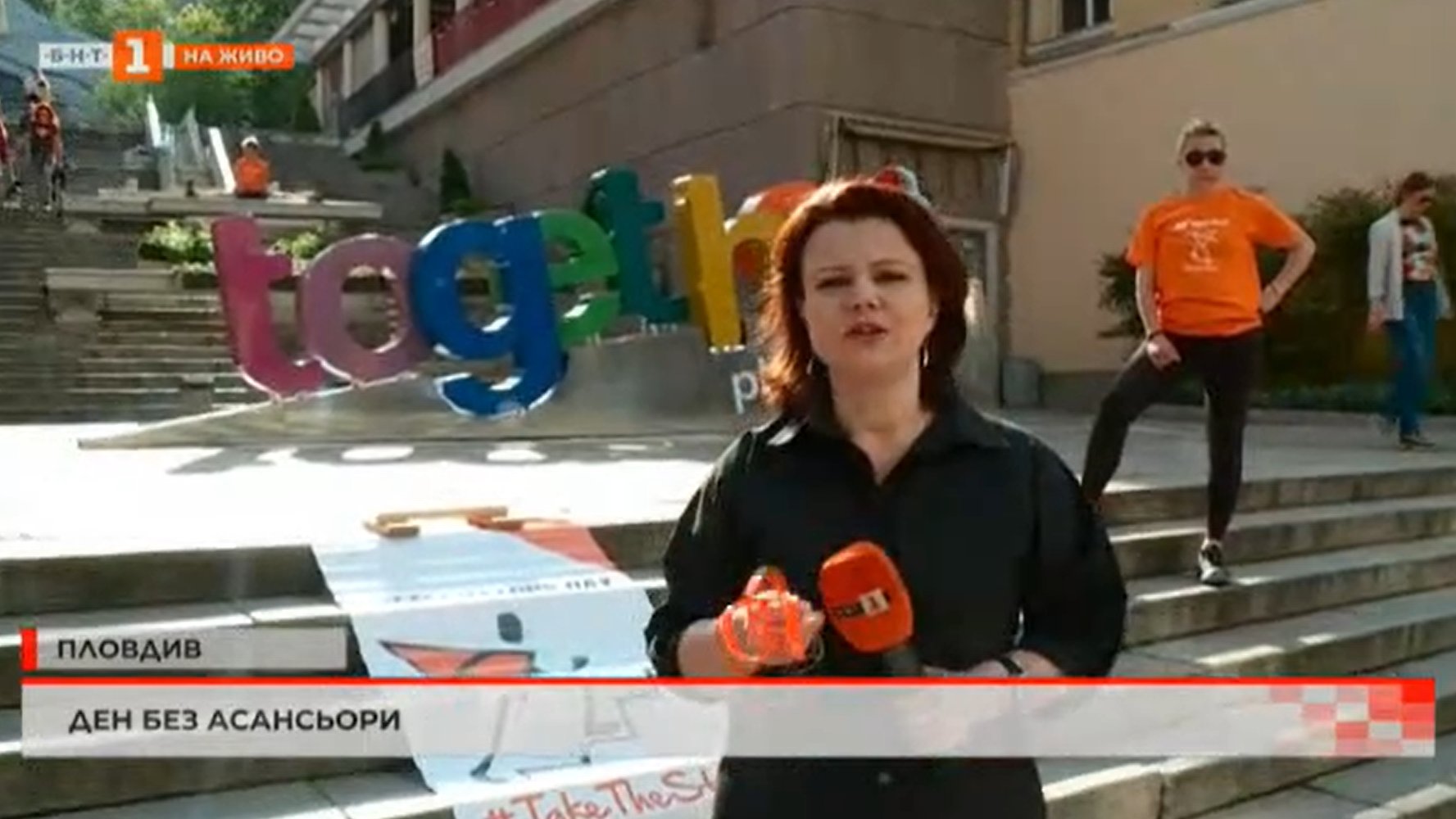 Sport organisations, banks, medical centres, gyms, educational institutions and individuals organised events in many corners of the world, including countries such as (National Coordinators indicated in the brackets):
Spain (Deporte para la Educación y la Salud),
Italy (UISP),
Romania (Association Sport for All Suceava),
Albania (Federata Shqiptare e Sportit Shkollor),
Portugal (Portuguese Institute of Sport and Youth),
Slovenia (Sport Union of Slovenia),
Bulgaria (BG Be Active),
Hungary (Hungarian School Sport Federation),
Poland (V4Sport Foundation),
Turkey (ENVERÇEVKO),
Mexico (Towerrunning Guerrero /México)
and – for the first time this year – Morocco.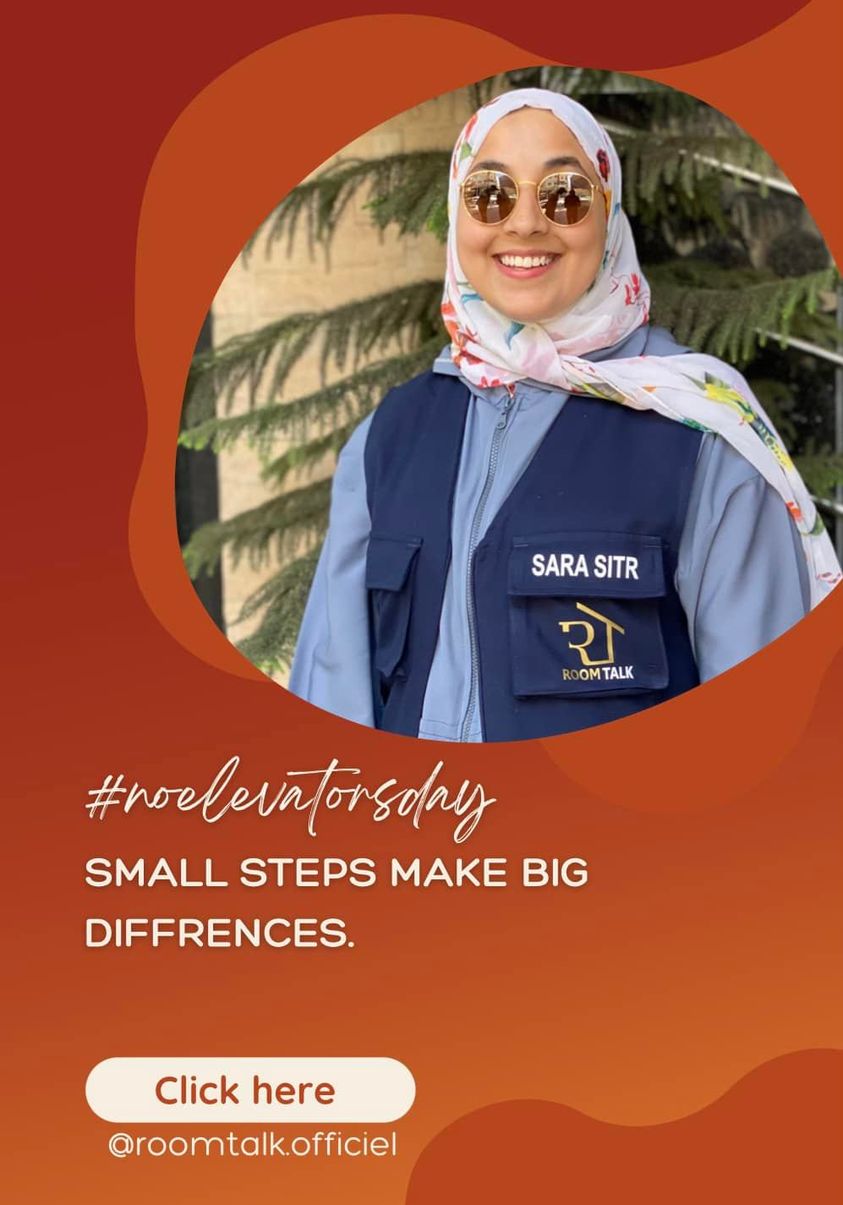 In Denmark, the ISCA team invited co-workers from DGI and neighbours from all over the Buen office building to join a fun challenge and try to #UseTheStairs in the building all day. The event was organised and conducted mainly by the Youth Officers – and enthusiastically supported by neighbouring organisations in Buen. Danmarks Motionsuge or Danish Exercise Week – our good friends and partners in another #BeActive campaign European Week of Sport – also joined No Elevators Day.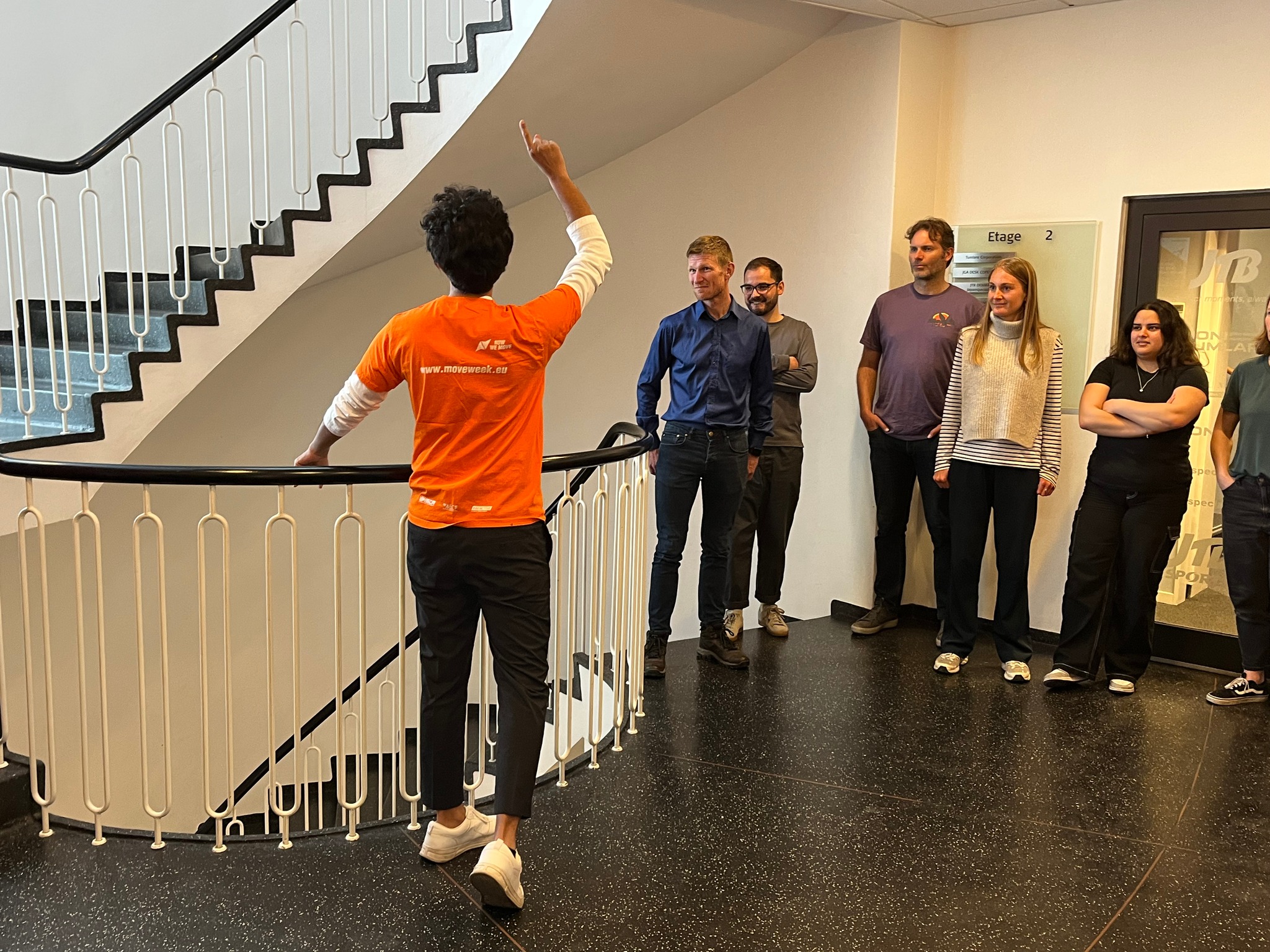 The No Elevators Day "Count your flights" challenge is still ongoing until 31 May, so feel free to participate and encourage others to do so: https://no-elevators-day.nowwemove.com/contribute/
We will also continue our campaign to promote stair climbing for "brain breaks" and social interaction to improve mental wellbeing in office environments – stay tuned.
Thanks to all participants for spreading the message and enjoying this day full of MOVEment together with us! Save the date for the next No Elevators Day: 26 April 2023.
PARTICIPATING COUNTRIES
30 countries in 5 continents
Albania, Argentina, Australia, Belarus, Belgium, Brazil, Bulgaria, Canada, Croatia, Czech Republic, Denmark, France, Greece, Hungary, Italy, Malta, Mexico, Morocco, Norway, Poland, Portugal, Romania, Serbia, Slovenia, Spain, Sweden, Switzerland, Tanzania, Turkey, UK (England and Scotland)