What No Elevators Day is
26/02/2020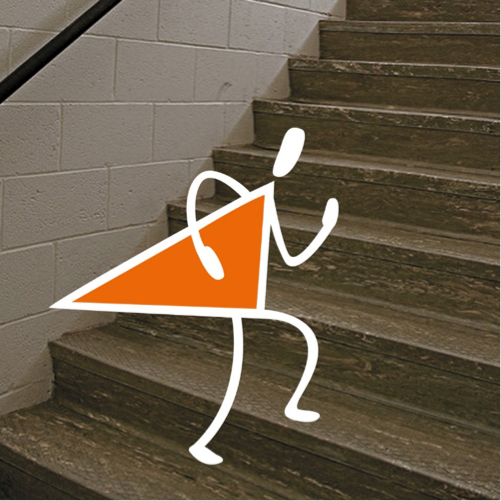 Since the beginning, the NowWeMove campaign has implemented a different range of initiatives to get more people physically active. One of them is the No Elevators Day, an event that encourages people to take the stairs instead of the elevator. It aims to create an awareness about applying healthier habits in one's daily routine. By doing this, it continues the main objective of the campaign which is getting people more physically active globally.
The No Elevators Day initiative was first organized in 2015 as a European event. After 3 organizing years, it became the most popular NowWeMove event. In 2018 it was organized worldwide, with over 160 events, in 32 countries and more than 2.5 million shares using the official #NoElevatorsDay and #TakeTheStairs hash tags. In 2019, the number of events grew to 226 events, in all 5 continents!. For 2020, ISCA aiming to a bigger number of No Elevators Day events organised by you!
Why join? Jacob Schouenborg, Secretary General of ISCA, thinks that by organizing No Elevators Day people will reconsider their unhealthy habits and pursue a more physically active lifestyle.
''No Elevators Day is unique because it is so illustrative: it is the small decisions that count! By simply taking the stairs, we add to our active and healthy lifestyles - and that can lead to more positive changes, yearlong. We need to think differently about physical activity and No Elevators Day helps us to reimagine how every day can become a more active day!''
All organisations and individual citizens are welcome to join the initiative by sealing off one or more elevators or escalators at a busy location and encourage others to take the stairs on the 29th of April 2020!
We have written an article that gives you tips and can inspire you for your own No Elevators Day event, you can find it here: https://no-elevators-day.nowwemove.com/tips-for-organising-ned/
Check out our resources of posters that you can use for your No Elevators Day event. Download them here for free: https://no-elevators-day.nowwemove.com/resources/!
Don't forget to register your No Elevators day event on here: https://no-elevators-day.nowwemove.com/register/
For any inquiries about No Elevators Day please e-mail ev@isca-web.org.